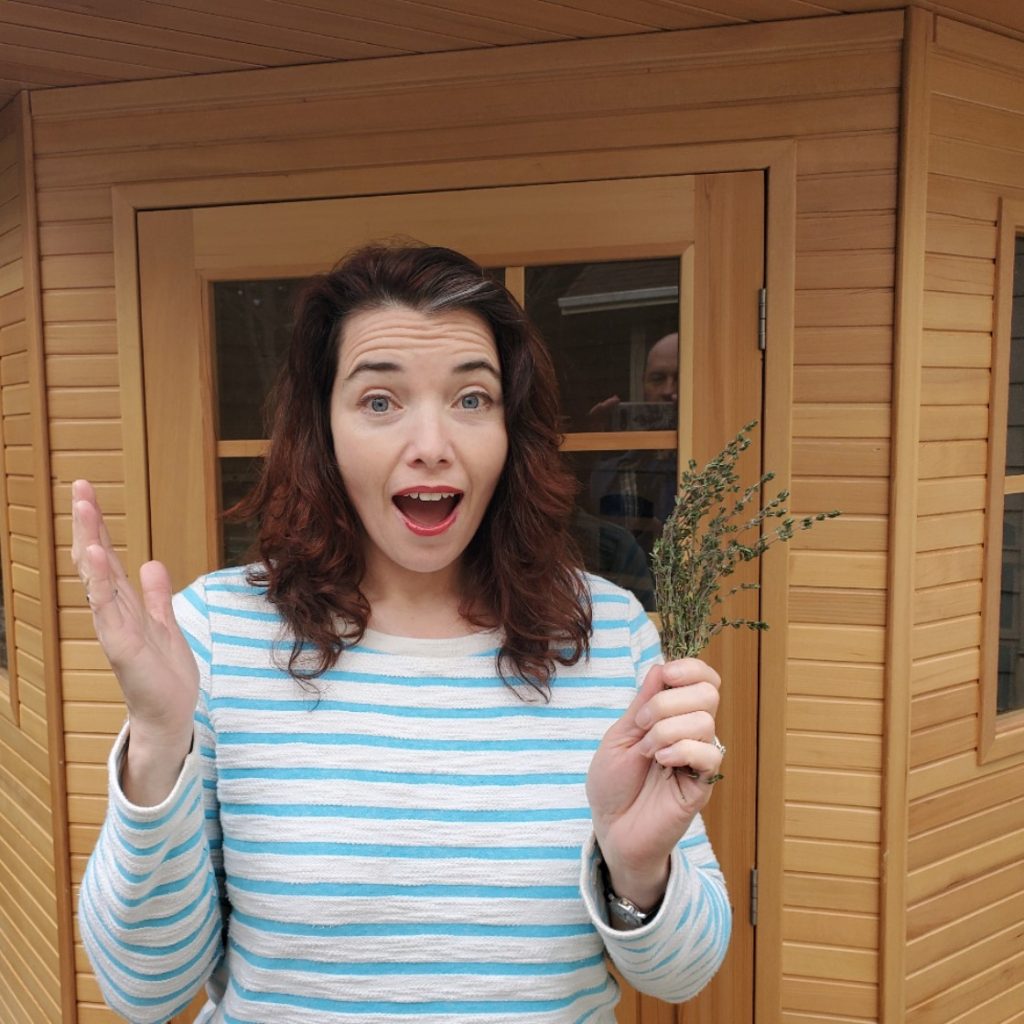 Yes, you can make 'thyme' for your Vision!
Hi everyone, I've been thinking a lot about time lately. Specifically, the VISION I have for this year, and how to make it all happen the way I picture it.
You have some great ideas and plans for 2021 too, and you may be realizing now that we are in mid-February that those goals are taking longer than you thought. At least that's what I'm running up against.
Not enough TIME is the biggest obstacle that comes between you and your VISION for this year. So many people have told me that finding TIME for goals or working on a new habit is a challenge. Patience and perseverance come into play as well. These qualities that come in handy when pursuing a long-range vision.
So I'm going to show you, using some concepts from my book's chapter "Fitting in time for Organizing," how you can consistently make room in your schedule to achieve those awesome goals and plans you made at the beginning of the year!
It doesn't matter if your goal is organizing or working on a painting every week, these steps will show you how to make time for goals in your schedule.
Regarding the quality of patience, it helps to remind yourself often that projects and tasks usually take longer than you think.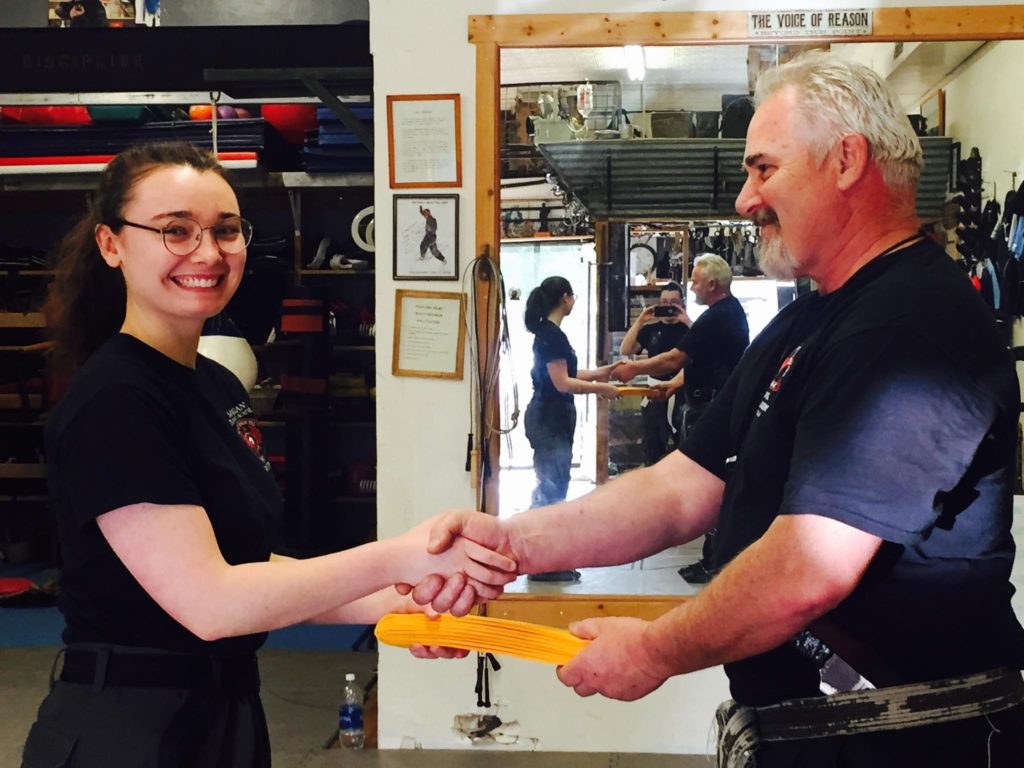 Remember to chip away at your Vision this year.
Here's a life lesson I learned from my self-defense teacher, Anthony Morgan, "Sifu", a multi-level blackbelt and a "grandson" of Bruce Lee. (Bruce Lee trained the master who trained Morgan.) My daughter, Kate, and Sifu are pictured above.
Sifu said when he works on a big goal, he thinks about it this way. He has a small pick-axe necklace that reminds him of this principle. He imagines using the little pick-axe to chip away at his goals.
Why does my martial arts teacher use a small pick instead of a big one? Because he will get exhausted if his pickaxe is too big. So, he patiently chips away at his goals a little at a time and doesn't get overwhelmed or discouraged by the huge-ness of the project. In this way, he has become an expert at self-defense and, as a contractor, has built many houses for clients.
Recipes for success:
I'm gonna just get it out in the open right now.
The following ideas are the basics which I teach to a time coaching client who has activities he/she would like to make time for. As with anything, knowing the steps is not quite enough. Knowledge is just the first step.
What I mean is, consistently applying these steps on a daily or weekly basis will lead to success in reaching your goals. You need to actually take the steps / do the action, even when you don't feel like it. That, for me, is always the hardest part in implementing a long-range project.
See my post 'Is Procrastination holding you back?' https://efficientspaces.org/procrastination-holding/
"Discipline is the bridge between goals and accomplishments."
~ Jim Rohn
The third recipe for success: be accountable to someone. A friend, a coach, your spouse, a sibling. Without accountability, most people's efforts fizzle out after a few months.
I rely on the calls with my business coach, and just knowing that I have to report my progress spurs me to action. To gather my courage to call the newspaper or reach out to the head of HR at a big company—these are hard for me, but I know she's going to ask me, so that pushes me to make the call.
And on the flip side, when I work with time coaching clients, we set aside time each week for their big picture goal. For many of us, it's usually just a matter of making the time to do a thing. And being consistent about working on it each day or each week. But that is easier said than done, isn't it?
See my blog 'You can do Anything for 30 minutes' here.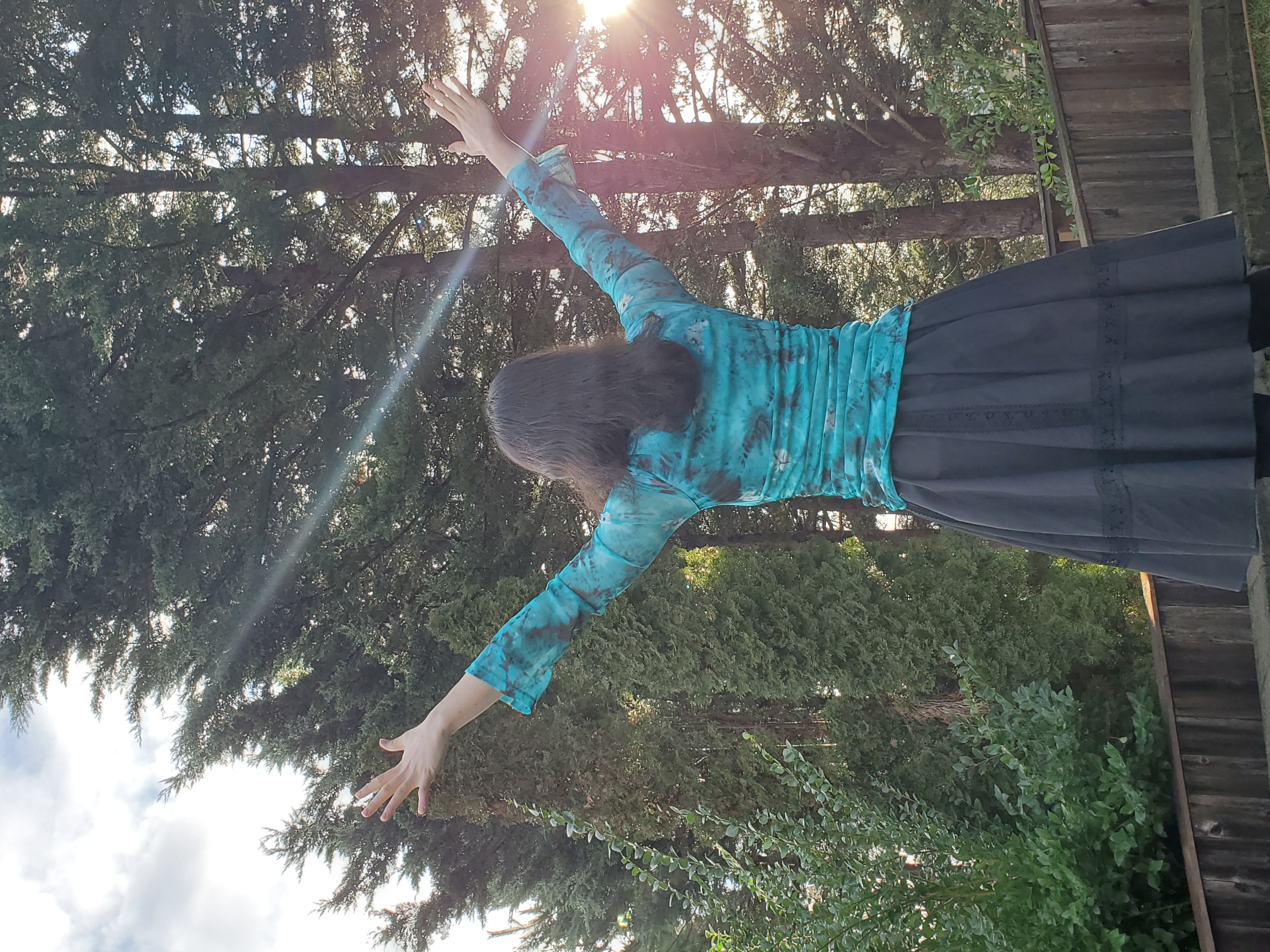 5 Strategies to make time for your goals
YOU CAN DO IT!
1. State your vision.
What do you want to accomplish or learn? Picture yourself actually achieving this goal. Take several minutes and truly envision what it will be like when you accomplish this amazing thing. Going back to this vision will motivate you to keep chipping away at it when times get tough.
Who will you be with? Who was instrumental in helping you achieve this amazing accomplishment?
what will people be saying?
how will you feel?
how will you celebrate?
2. Look at your schedule.
To find a regular time each week that has fewer interruptions, pick a day when you usually get less interruptions or regularly have less going on/ less meetings, less clients and less looming deadlines.
3. Examine your time preferences.
Figure out what time of day is best for you to tackle high-focus or difficult projects. If you work with your preferences, your experience will be much more pleasant.  Also, you'll fit your new activity into the flow of your day naturally.  (Are you a Lark or an owl? See the Time Preferences Quiz at the end of the blog.) This will help you reach your vision for the year.
4. Work on your goal at a regular time.
I recommend the same time every day or the same day and time every week. Create a new habit that will get you where you want to go!
For example, say your goal is to complete a course on SEO so you can increase your website referrals. Thursdays at 10 am might be your golden hour.
5. Remind yourself.
When working toward a new goal, it is important to remind yourself to do that new thing or add that new habit or practice into your life.
Use your calendar to remind you daily—especially if you are working on a new habit. I cover habits in depth using the cute and predictable Habit Rabbit to illustrate the best way to create a new habit or break an old habit.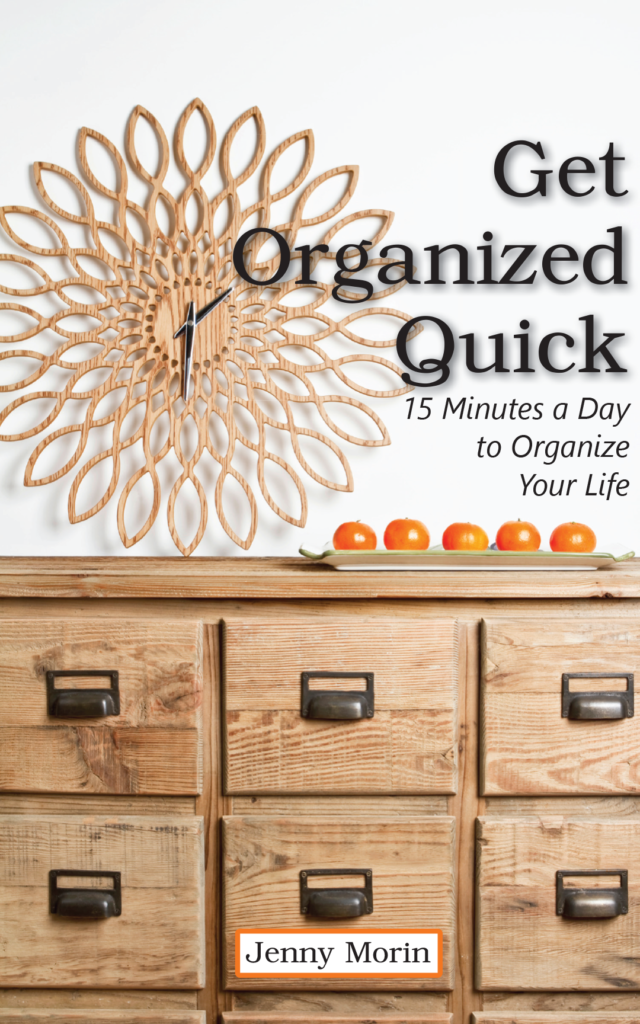 Or, if your plan is to work on your vision for the year on a weekly basis, set a reminder for that in your phone and your work calendar, then treat it like a doctor's appointment. You wouldn't cancel a dentist appointment to go to coffee or, read emails, would you?
Did this article help you? Did the questions cause you to think more deeply about your goal and how you'll actually realize it? Would you benefit by having a coach keep you accountable to your goal?
To find out if coaching is for you, or to schedule a free time management assessment, please head to my website.
Time to find out what time of day you REALLY do your best work!
Time Preferences Quiz
Identifying your Energy cycles and sources
Write down your answers to the following questions.
Mornings are the best time for me to:
And the worst time for me to:
Afternoons are the best time for me to:
And the worst time for me to:
My best time for focus work:
My best time for low-focus tasks:
Thank you for reading, and have a great day!
Resources for you:
My blog 'Goals: Aim for the Stars, Writing Goals you will Stick To':